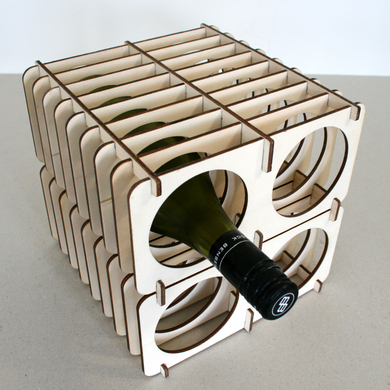 About a week ago I got saddled with a project at work that was the ultimate definition of "last-minute." This little project was so time-sensitive that I got it at 4PM and it really needed to be up and out for consumption by the next morning. Things like this put me in a really foul mood and make me not all that pleasant to be around. Coupled with an already festering bad attitude and I was approaching meltdown even before I got that deep into the mess.
When 2:30AM rolled around I was pretty much deliriously toast. In this fugue state I do unpredictable things: generally involving my PayPal account.
When the dust cleared and I was checking my email the next morning, I came to the realization that I had ordered 32 mini Fortune Cats (made by RealxHead) from Lulubell Toy Bodega. I already had a mess of the little one-eyed freaks, so it wasn't that big of a shock, but then I got to thinking about just where in the hell I might be able to put these guys once they arrived.
I've spent the better part of a week digging around the interwebs for a cubby-like shelf system that would allow me to display the optimal number of these two-and-a-half inch beasties with the minimal amount of used space. I knew exactly what I wanted, but just couldn't find a reasonable solution.
All that bitching about me "not feeling" the future I felt I deserved when I was eight years old got thinking about my little shelving dilemma. Using my favorite illustration program, I could plot out exactly what I needed to make what I needed, but I'm not the greatest about translating plans into physical deliverables. In addition, I'm notorious for hurting myself when I'm playing with powertools.
Ponoko to the rescue!
I'd used Ponoko a little over a year ago to manufacture some acrylic pieces that I turned into zipper pulls. Basically, Ponoko is a New Zealand-based company that will take your designs and turn them into physical items. More simply stated, they have laser cutters a mess of materials to choose from and a couple of standard sized sheets that you can work with.
I was able to scale my shelf design to their largest sheet size(the P3) and I picked out a nice birch veneer. The whole thing (materials, cutting, shipping) cost me around $51, about $40 cheaper than any analog I had found on the web so far. That gives me more money to buy more kitties with. Plus, I get the added bonus of having shelves "from the future" since they were cut out with freakin' lasers!
If you don't feel like making up your own designs, Ponoko also has a storefront where you can peruse and buy designs that other people have made. Many are even offered for free.
Now I play the waiting game. In less than a month I'll have my big chunk of laser-carved wood that I can snap out and assemble Lincoln Log-style into a groovy grid that will hold my plastic crap.
Carpentry, your future is now.